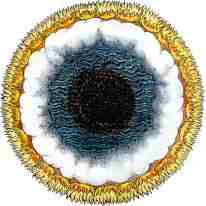 Deze website is en blijft in ontwikkeling!
Er zijn filmpjes te zien, activiteiten agenda etc.
klik steeds op het logo ...
zie ook:
Dromen & Embodied Imagination®
Embodied Imagination assumes that 'the body' and 'the psyche' are ongoing embodiment processes. It is predicated on the inherent intelligence of creative imagination.
In a time of isolation, fear and lock-down, join a global community of dreamers as we socially connect online to share or night-time dreams.
Robert Bosnak will be the bartender inviting folks to speak up, handing out napkins to dry an eye or a blanket to those shivering with dread.
The Café will be open for as long as we're hunkered down.
We'll have people come in from all over the world telling tales of dreaming, dread and ghosts.
Everyone is welcome; curiosity is the only price of admission.
We look forward to seeing you there – in a space where spooky dreams are valued, and even celebrated and welcomed.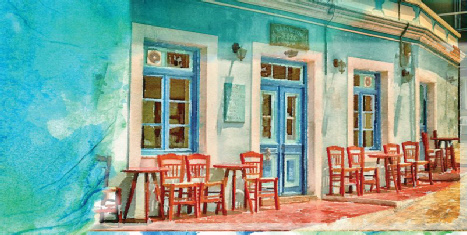 COVID19 has the world spooked. Yet, it is common for people to start having very strange and scary dreams during times of collective crisis. Our weekly Spooky Dreams Café is a free offering to help our Jung Platform community maintain a sense of connection in these isolating times. It's an opportunity to be in isolation while maintaining connection by sharing and hearing the dreams that are raging for people across the world right now.